Steve Reich, LSO Percussion Ensemble
Packaging
One of the prints produced in the
Systematic
project has been digitally altered and applied as artwork for the album that inspired the very pattern of the print.
The album is London Symphony Orchestra Percussion Ensemble's performance of Steve Reich's Clapping Music, Music for Pieces of Wood and Sextet; performed on 30 October 2015 in St Luke's London.
Lines
Publication

Two book cover for Tim Ingold's 'Lines: A Brief History' and 'The Life of Lines'. These are designed in retrospect of a series I made in the previous year focusing on lines and systematic ways of printing.
The covers feature a close crop of lines produced on a letterpress bed, showcasing the lines' idiosyncrasies whilst the choice of historic printing process refers to history itself.
Systematic
Printmaking
Inspired by the composer Steve Reich, this project explores how the compositional practice of minimal music could be applied and visualised through printmaking.
Make your own patterns
here
.
Visual Music
Animation

A practice on making shapes move to music.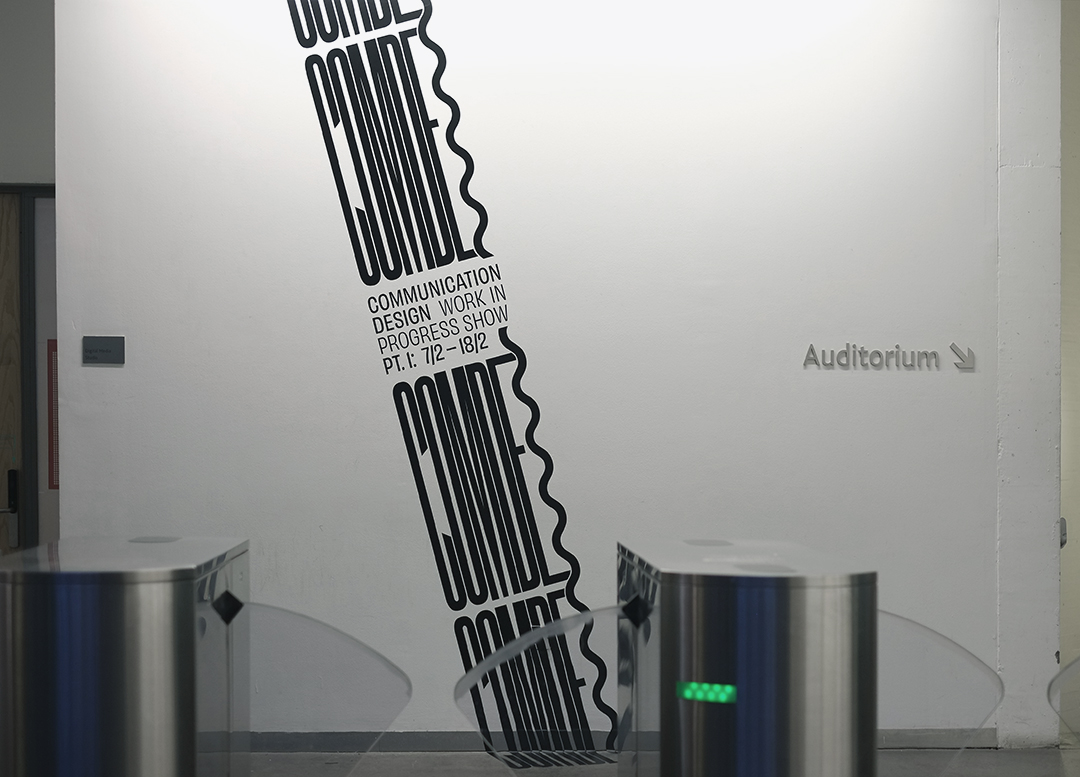 Work in Progress Show
Identity

As part of the design team, I helped developed the identity of the Work in Progress Show 2020 for the Communication Design course. The extended typeface is based on the letterpress type found in the Glasgow School of Art's caseroom.
Additionally, I was responsible for the installation of the vinyl signage at the Reid Building entrance.